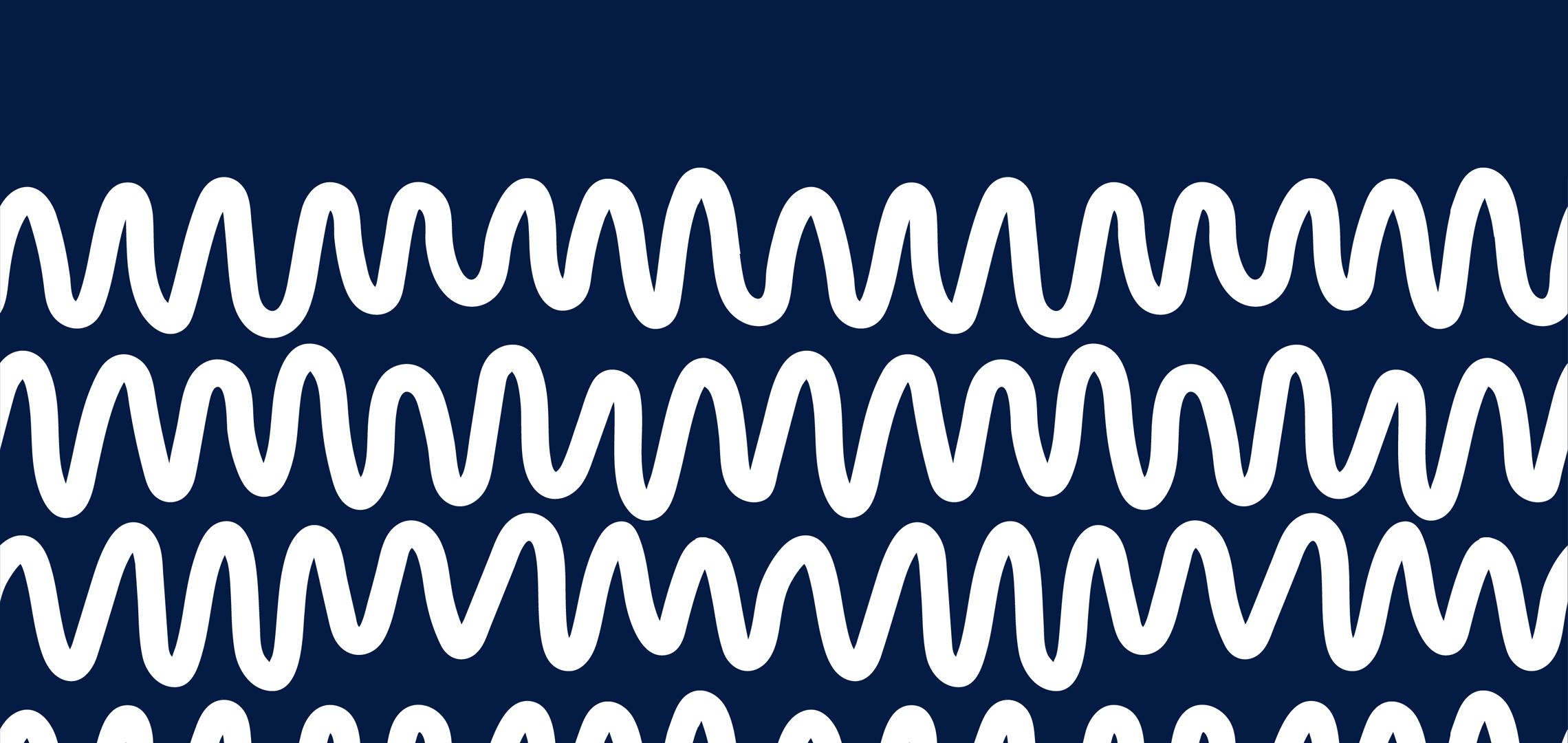 Welcome to Lucky One Projects, we do three things really well.
We build clean, user friendly, modern, websites for creatives, small businesses, and digital activations. Using Squarespace, we're able to build all-in-one digital spaces for our clients that incorporate mailing lists and email marketing, online stores, analytics, and gsuite integration.
You get a fully functioning website in as little as two weeks as well as full control over it (and resources to make sure you understand what control you have) once we're finished.
Already built yourself a site on Squarespace but think it's missing something? We can give it a fresh coat of paint (or code in this case) and ensure it's representative of you as a brand.
We connect brands with projects run by feminist creators and allies to create forward-thinking branded digital content. We're hands on helping our creators produce interesting and engaging content because you can't always do it alone!
If you're looking to learn more about Squarespace and creative digital marketing we have a host of great information as well as behind the scenes of our work in our FIELD NOTES!